Keeping you safe in extraordinay times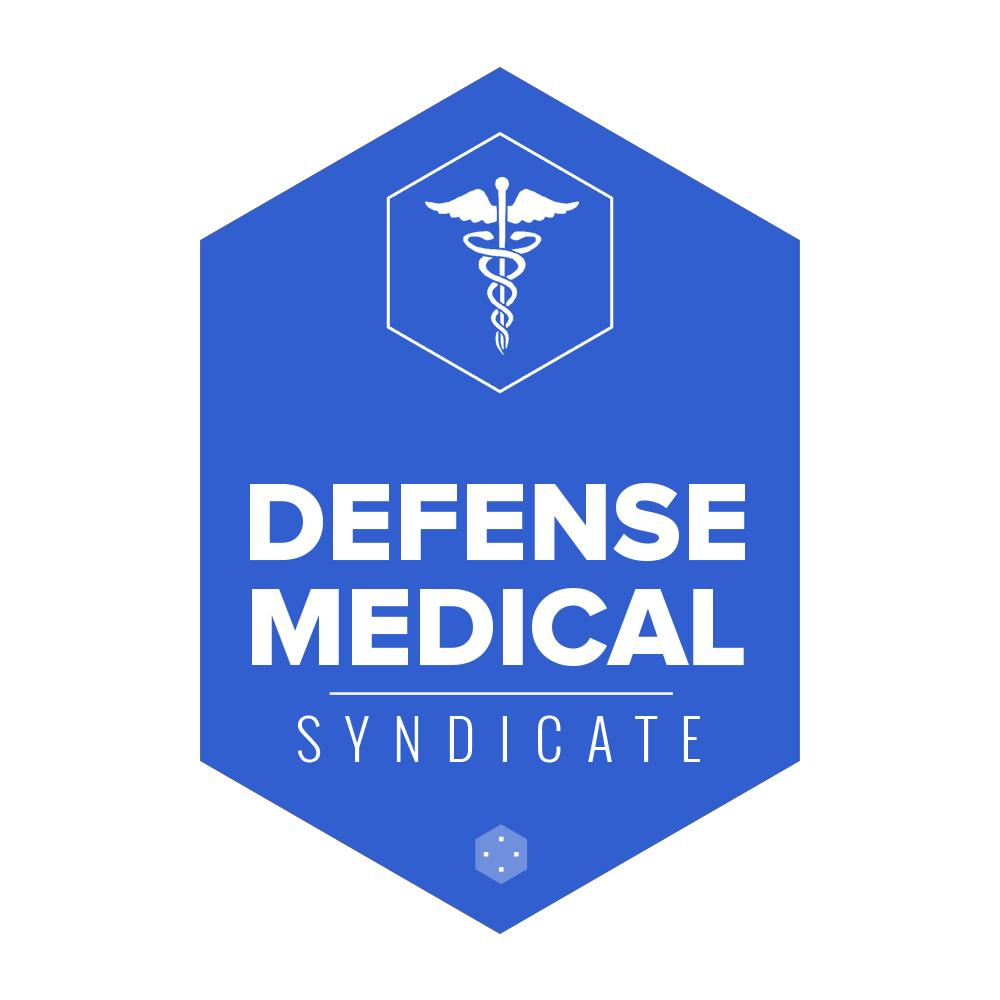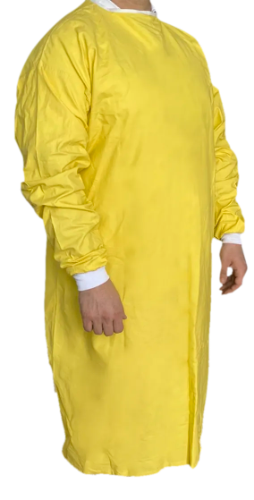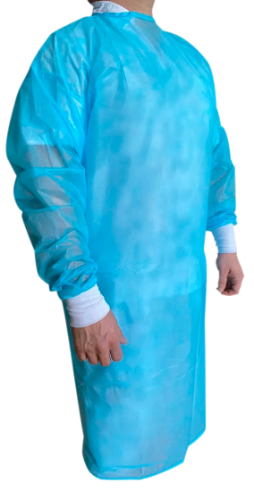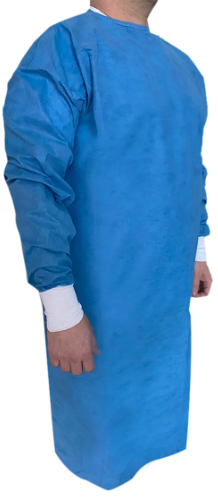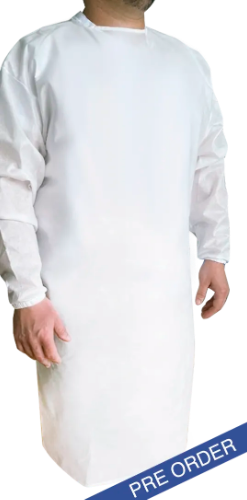 Non Surgical Isolation Gowns
• Disposable & Reusable options
• 4 different models
• 100% polypropylene
• Long sleeves, elastic cuffs for adjustment to the wrist and tie straps to fit the back of the gown
---
"Providing tools for your safety"
We are stronger together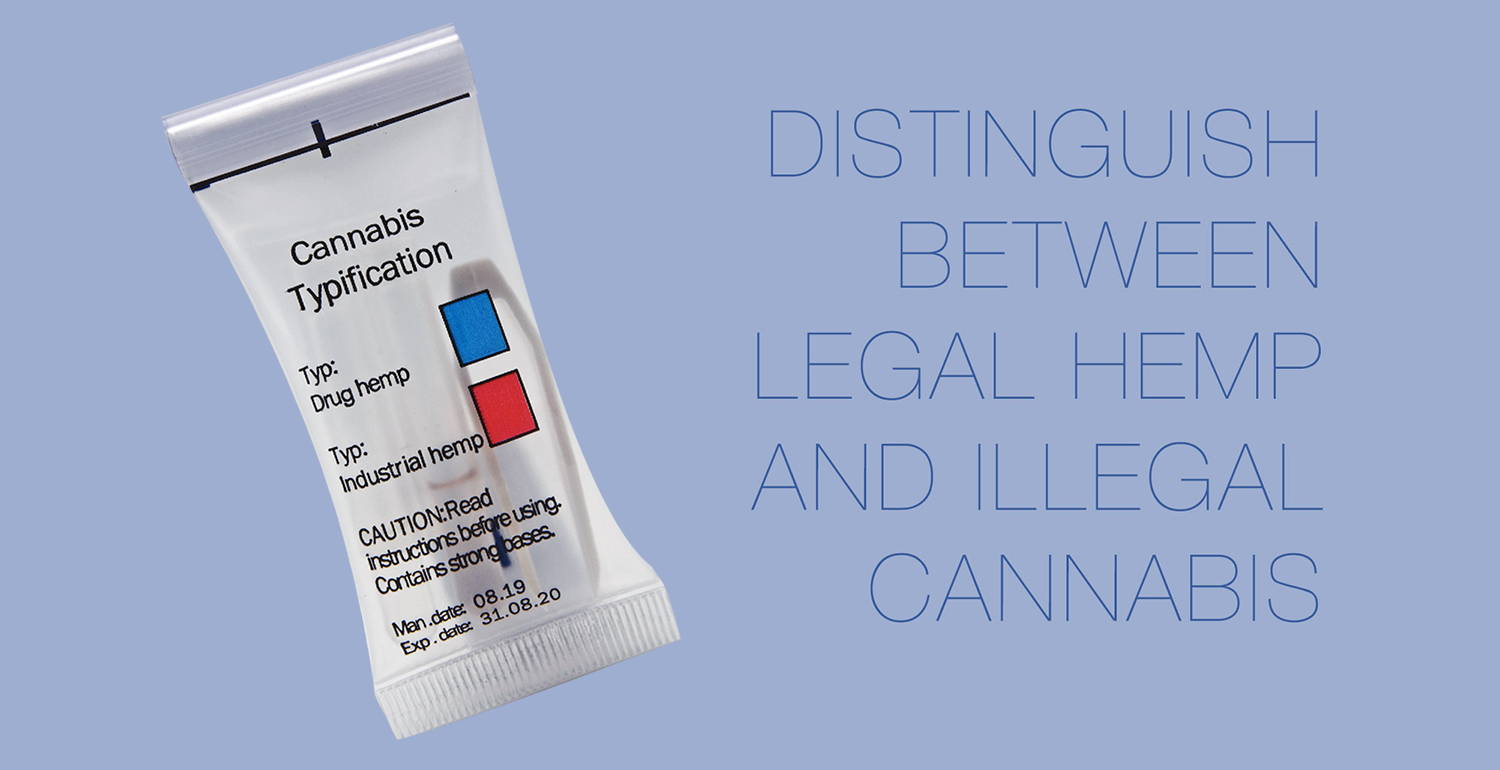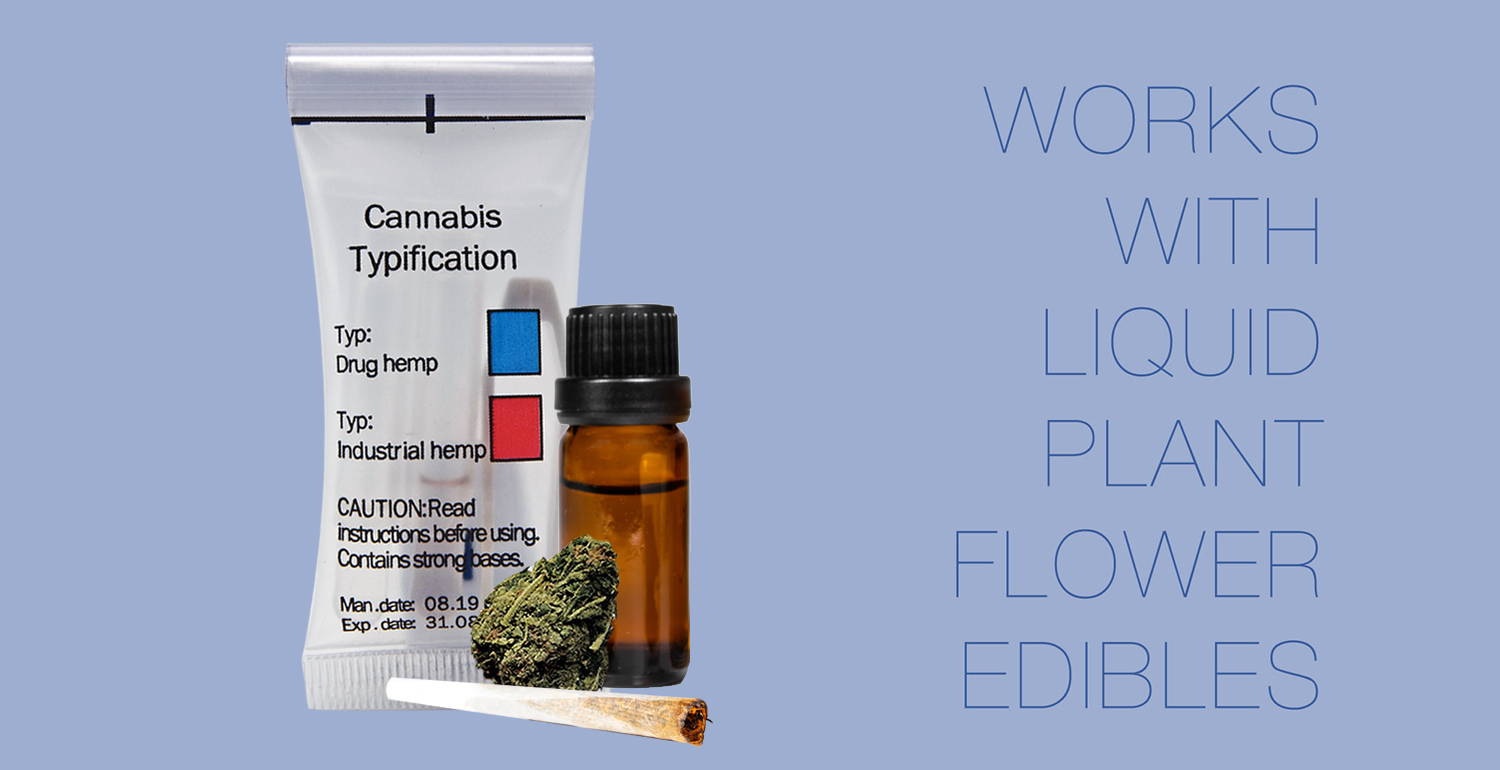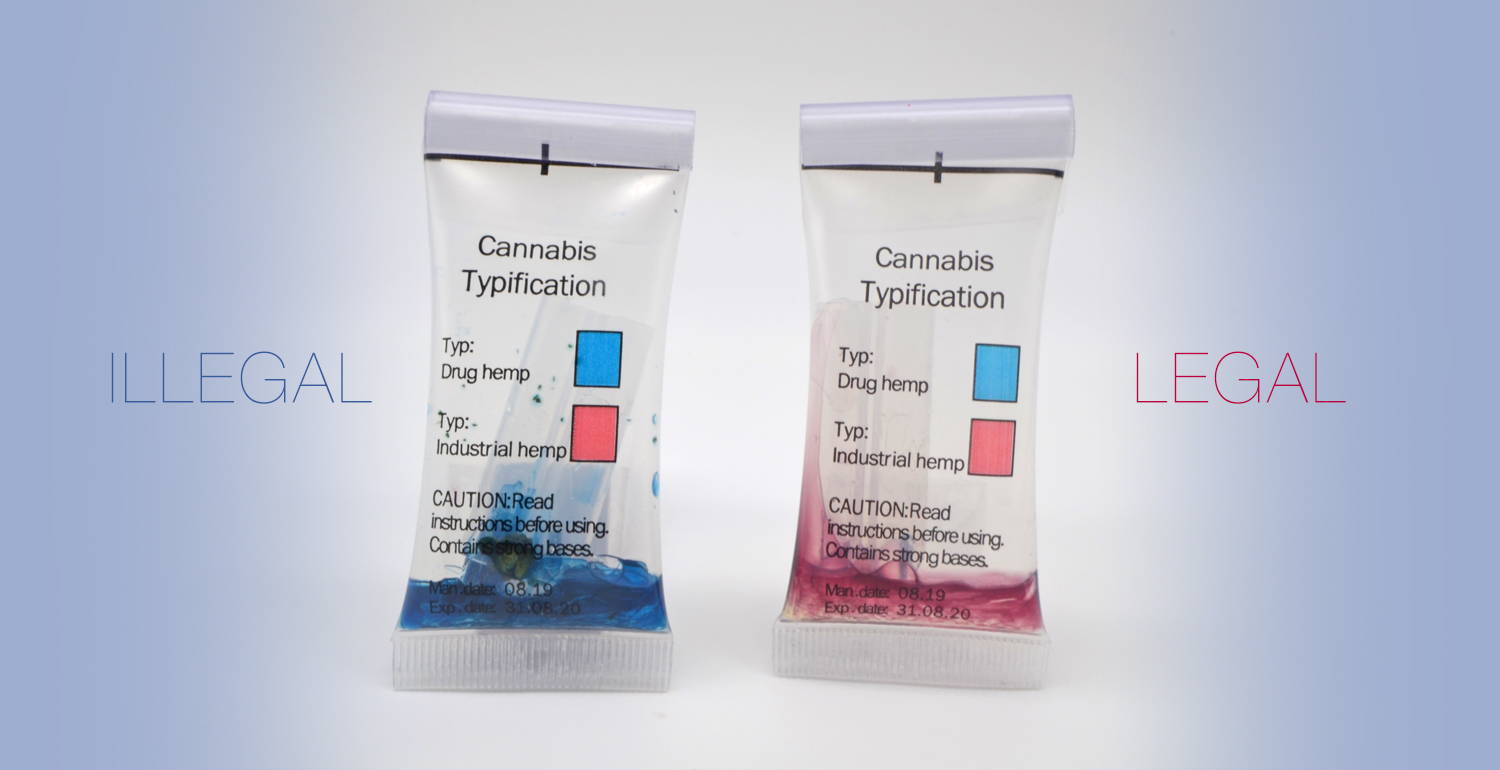 The First Hemp/Marijuana Field Test Kit in America
Distinguish between legal Hemp and Illegal Cannabis in under 2 minutes
Works with liquid, plant, flower, edibles
Over 100,000 kits already deployed

Insert a very little amount of suspect substance into the kit. (liquid, plant, flower or edibles).

2. Close, Squeeze and Shake
Close bag and reseal with plastic clip. Squeeze bag to break the ampules. Shake gently to mix solutions.

Observe color change. Pink-Red= Presumtive positive for legal Hemp. Blue= Presumtive positive for Ilegal Marijuana/THC.
Stop guessing and start testing